Buy Your Beethoven 9 Tickets - Concert is June 5, 2022 at 4pm at Bethel Congregational Church
536 N Euclid Ave Ontario CA 91762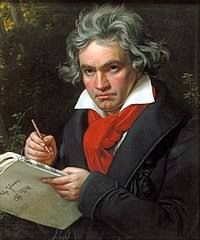 Your name will be on a will-call list at the door - or simply print and bring your receipt! 
Premium VIP B9 tix include preferred seating and special treats for you, as well as 6 door prize tickets! 
Regular B9 General admission tix include 6 door prize tickets
Budget B9 tix include 2 door prize tickets
You may also purchase "Gift for Whoever Needs" tix (budget general admission). These will be available at the door for the folks who need them.
Door Prize tickets may also be purchased at the concert for $1 each, 6 for $5 or 12 for $10. 
NOTE- TICKETS ARE NOT AUTOMATICALLY MAILED - TO RECEIVE YOUR TIX IN THE MAIL YOU MUST SELECT THE "MAILED" VERSION OF THE TICKETS. "Mailed" ticket purchases must be made no later than May 20, 2022,
USE BUTTONS BELOW to select ticket types and Purchase: