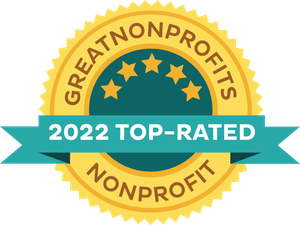 Ways to Support the SSO
5. Volunteer to help at concerts (setup, tear-down, usher, etc.)
Join Our Volunteers 
Become a part of bringing the symphony to the community. We need volunteers to help in many different capacities - be an usher, sell program ads, provide refreshments, transportation, equipment, etc. 
  If you are a musician, you are welcome to audition for the group - all instruments welcome. 
  Please email us at 
southlandsymphony@gmail.com 
Let us know how you would like be a part of it all.
7. Donate a silent auction item (Businesses and Individuals - consider donating hand-made items, gift certificates for meals, trips, services, etc.) EMAIL us to get in touch and donate. (info@southlandsymphony.com) Or call (leave a message) 909-235-9776.
8. Send a check for any amount you choose. Southland Symphony 611 W El Morado Ct Ontario CA 91762
9. Learn about our fundraising - email us to find out how to help - or to share your ideas! Use our gmail address: southlandsymphony@gmail.com
Many of our community orchestras and other arts organizations are having to close their doors. We want to keep ours open. Please help by sending us a gift today. Use this "Donate" button to choose your own amount. You may include a note if you wish.
  DONATE HERE!
Make a Monthly Donation HERE